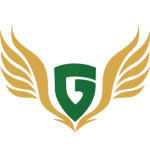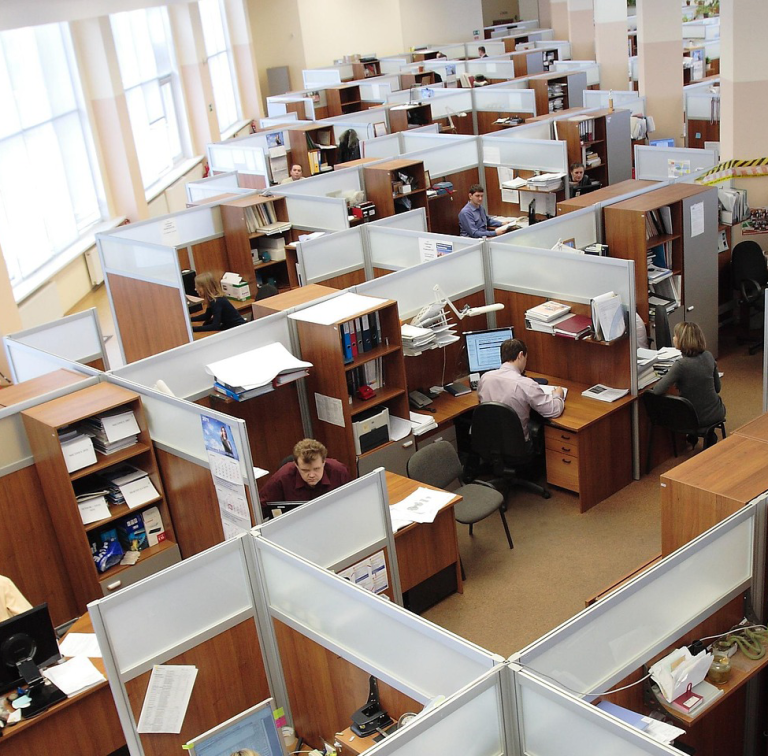 Our journey began in 2006 and our family has grown in business over the years. We founded Geek Wave Solution in 2011 as a software and embedded development company. Now we are focusing on developing emerging technologies like IoT (Internet of Things), AI (Artificial Intelligence), Big Data,etc. We have a passionate team of engineers who can bring out the best solution for your requirements. We work closely with our customers to optimize performance, reduce development time, and ensure faster time to market
Geek Wave Solution is one of the leading company designing and manufacturing embedded and AIoT products. We have been focusing on smart control hardware and software for over 10 years, and our comprehensive range of products provides users with solutions for electronics-based system integrations within their respective industries.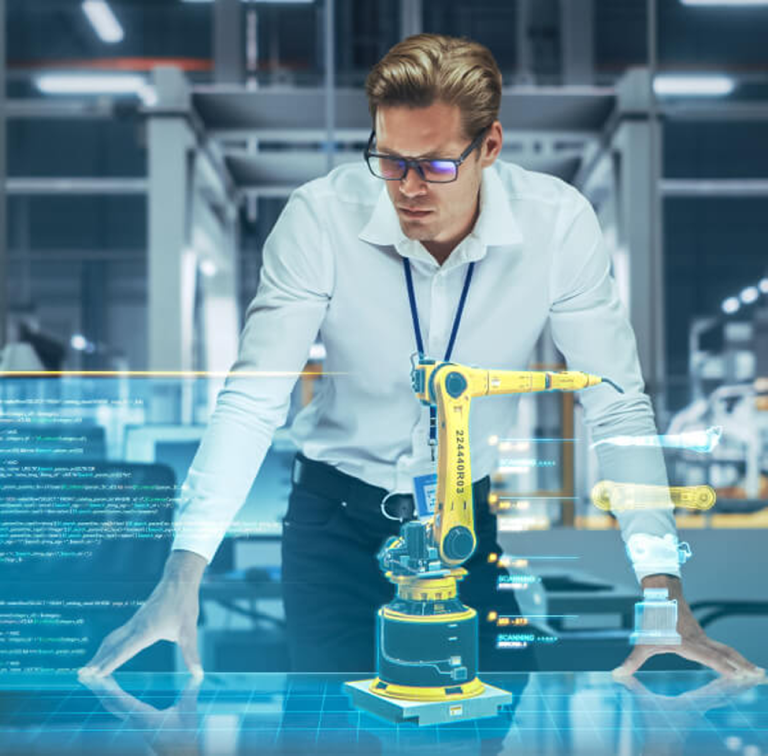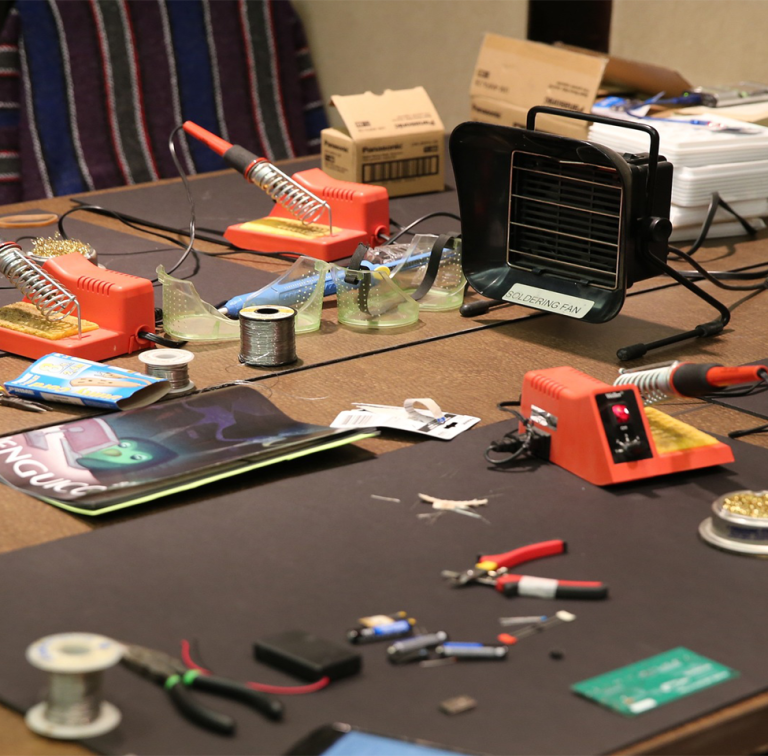 We hold the principles of "Integrity, Innovation, Quality, Service and Excellence" as our business philosophy is an "Excellence Everywhere" as corporate vision. At Geek Wave Solutions, customers come first. We strive to keep constant operation and innovation in technology to provide efficient technical support, sales, service, and complete system solutions to meet customer's satisfaction.
Geek Wave Solution focuses on and pursues for a long time because of its dream, which will surely bring unparalleled dreams of products. It is bound to build a world-class brand and bring you the ultimate products beyond the imagination. Which will be innovative, Fruitful, and cost-effective Premium products for people.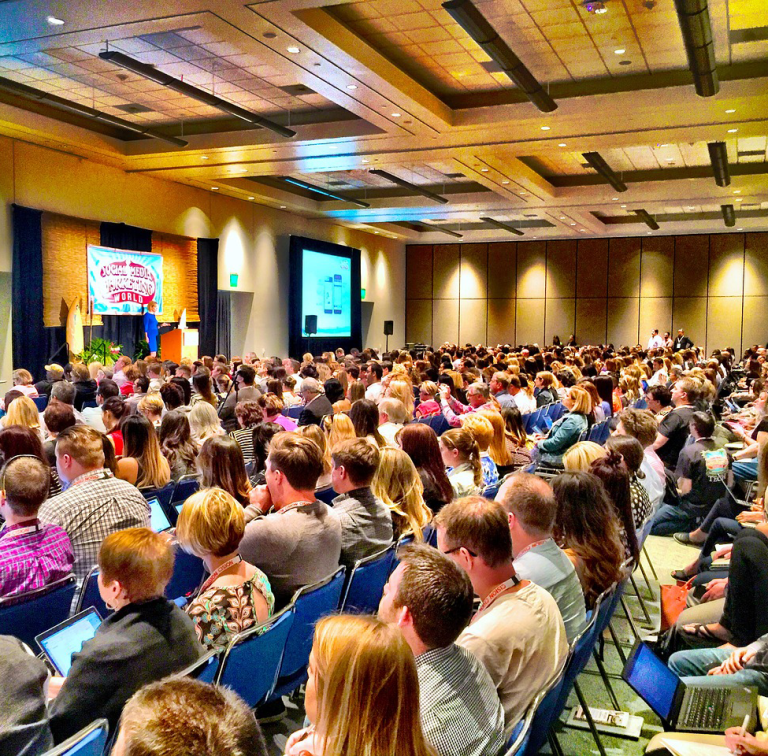 SIEMCAS is a joint venture and partner sales of GEEK WAVE SOLUTION. Engaged in developing IoT products 
Our Design Services team is composed of industrial designers, app developers, mechanical engineers and prototype specialists who are truly integrated under one roof along with our product development engineers. Our team is experienced at creating value for the end user while balancing the business and technical requirements of all stakeholders.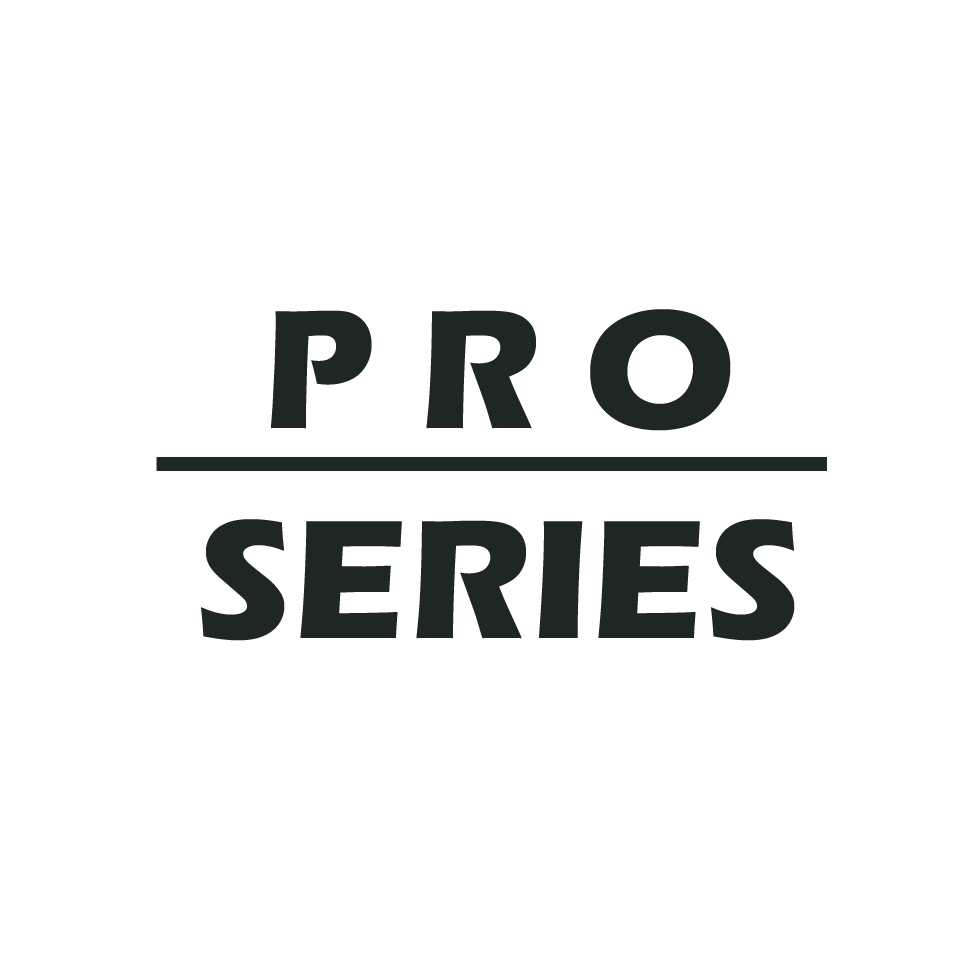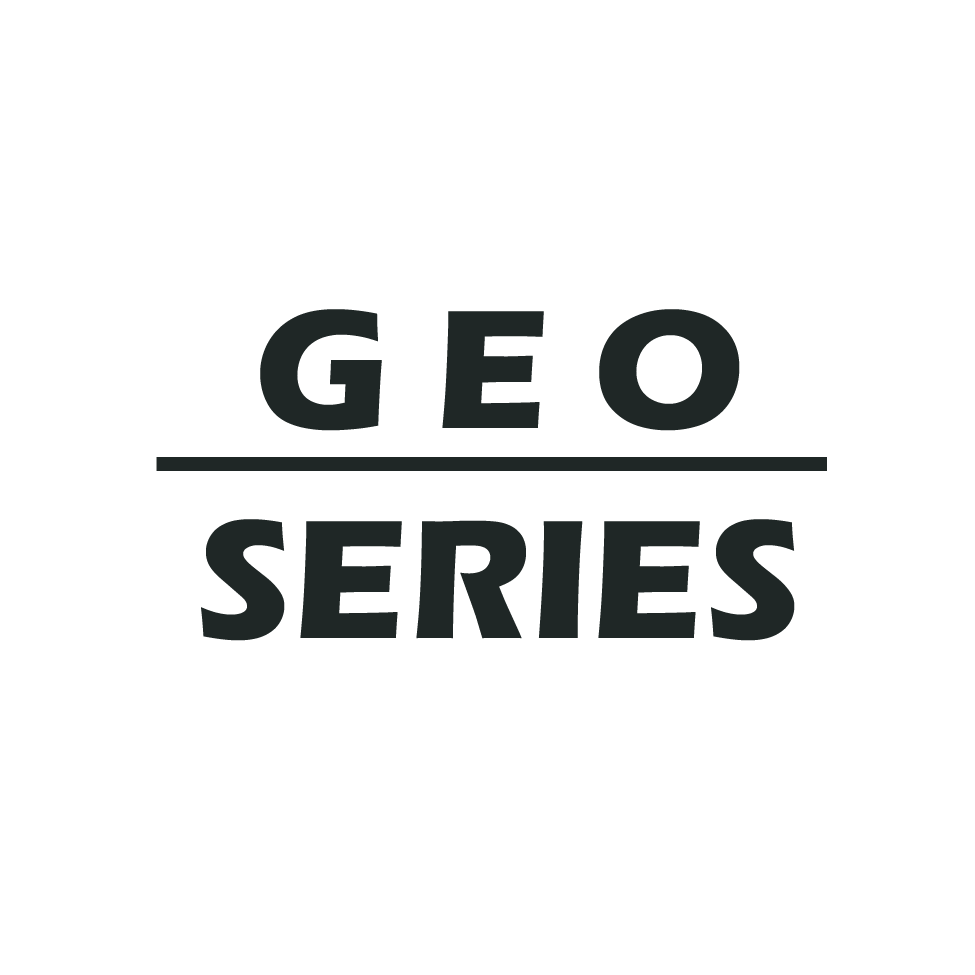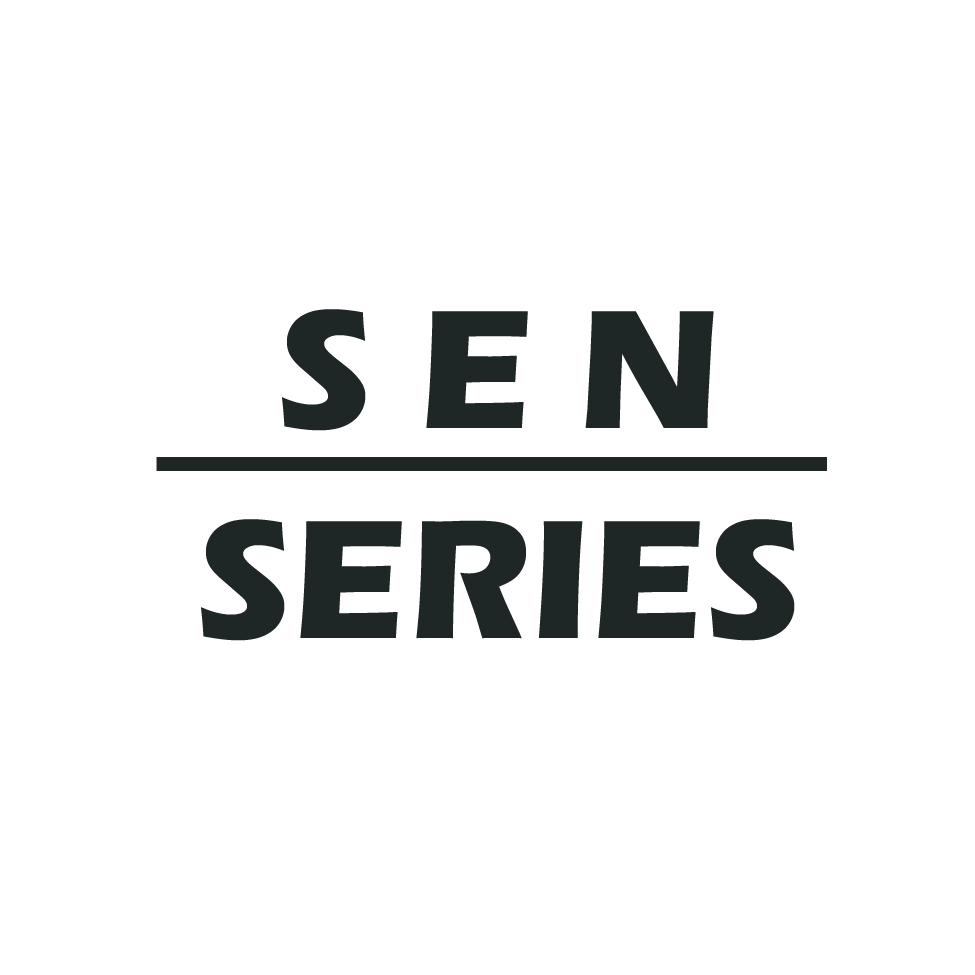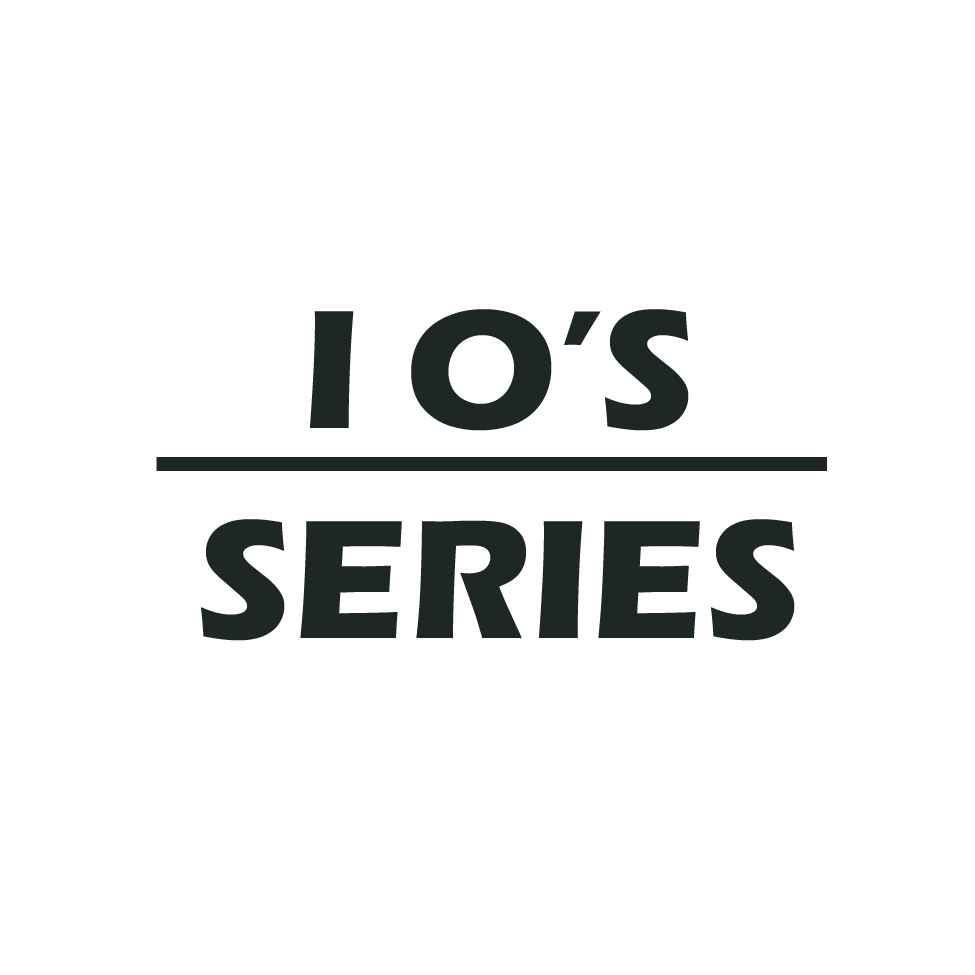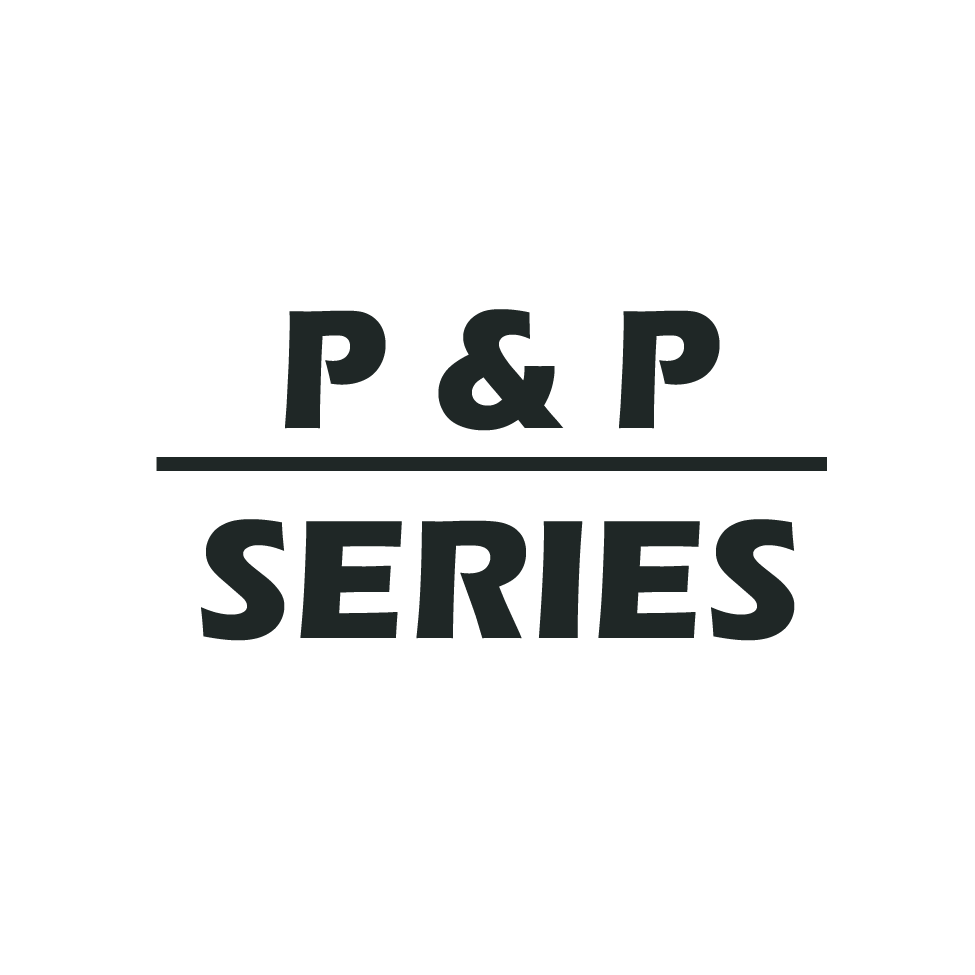 Subscribe to Our Newsletter