Transforming the Electronics Industry with Innovative Products
From Industrial to consumer electronics and IoT plug & Play devices,
Geek Wave Solution is always there for customers whenever and wherever.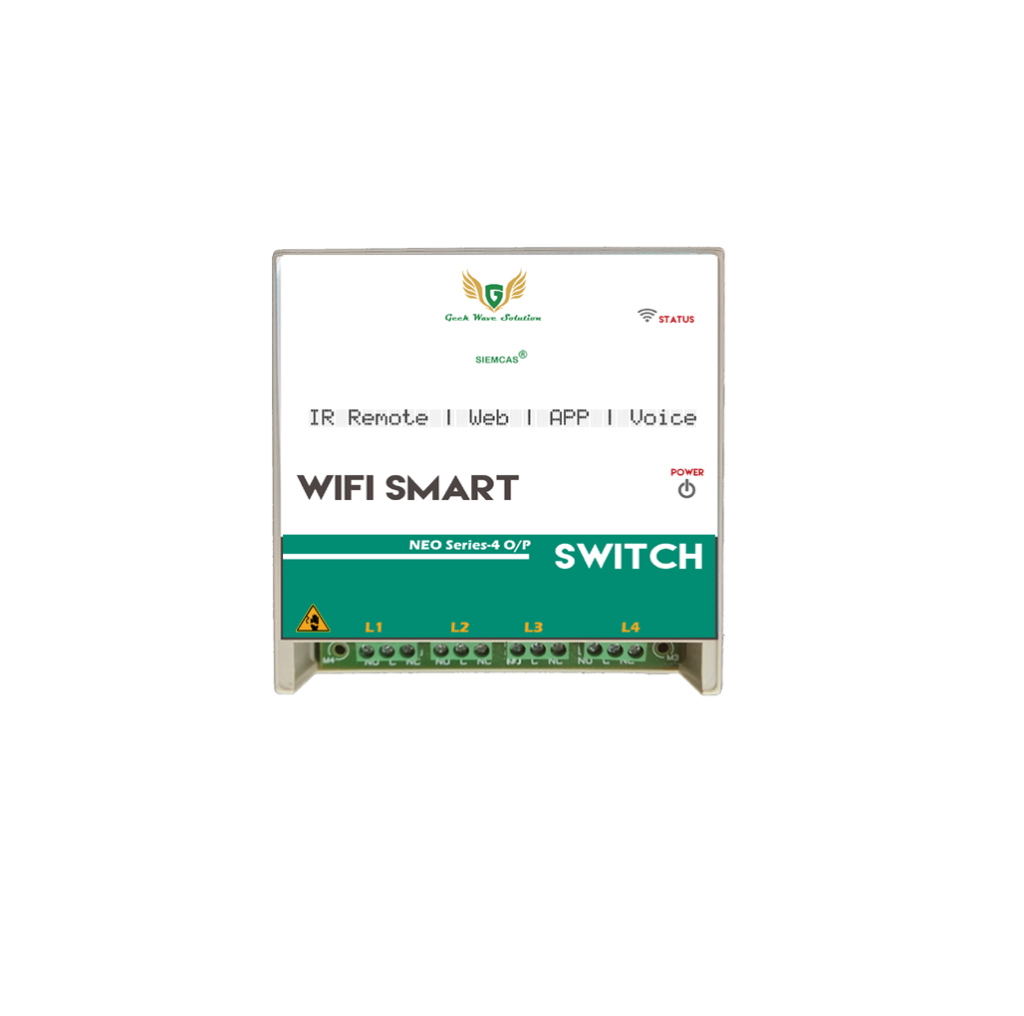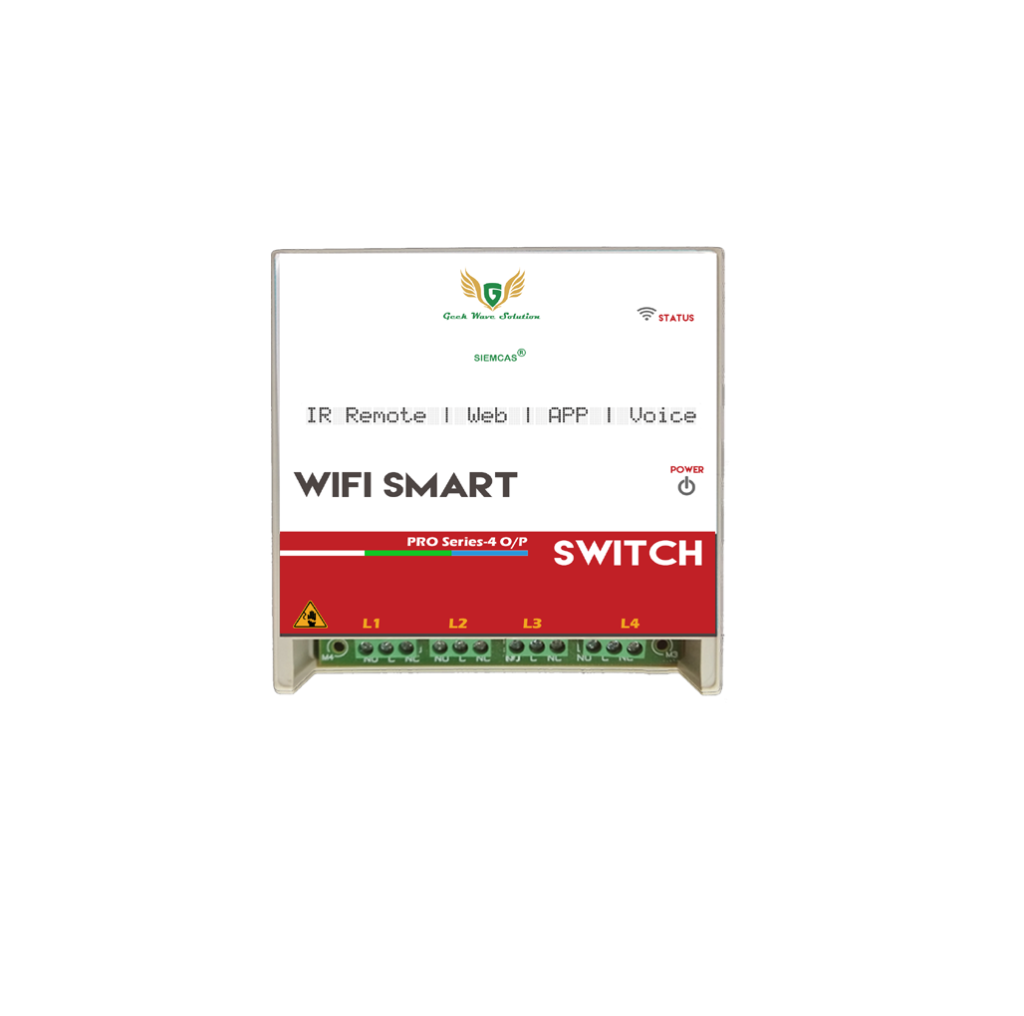 And 10+ years in the IoT industry and we're trusted by industrial giants. We design and custom manufacture 1,000's of products.
Our concept leads to unique, robust and user-friendly products
ARE YOU AN ELECTRONICS PRODUCT MANUFACTURER
Want to compete with the latest technology and boost your growth?
UPGRADE YOUR PRODUCT WITH OUR IOT HARDWARE BRIDGE
 IIoT Edge Gateway is a complete Edge processing gateway designed for the Industrial Internet of Things (IIoT). This edge gateway offers to allow standard industrial Equipment or Hardware to be connected to the cloud or third-party cloud or on-premises or enterprise server application platform and sends the data to persist, process, maintain, analyze, and communicate to customers via dashboard.
INTEGRATE OUR IOT PLUG & PLAY MODULE AND EASILY STREAM YOUR DATA'S ONLINE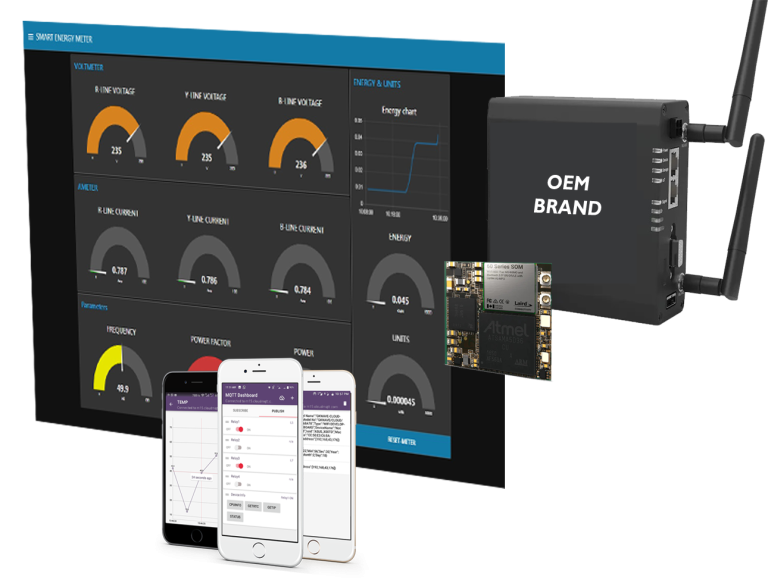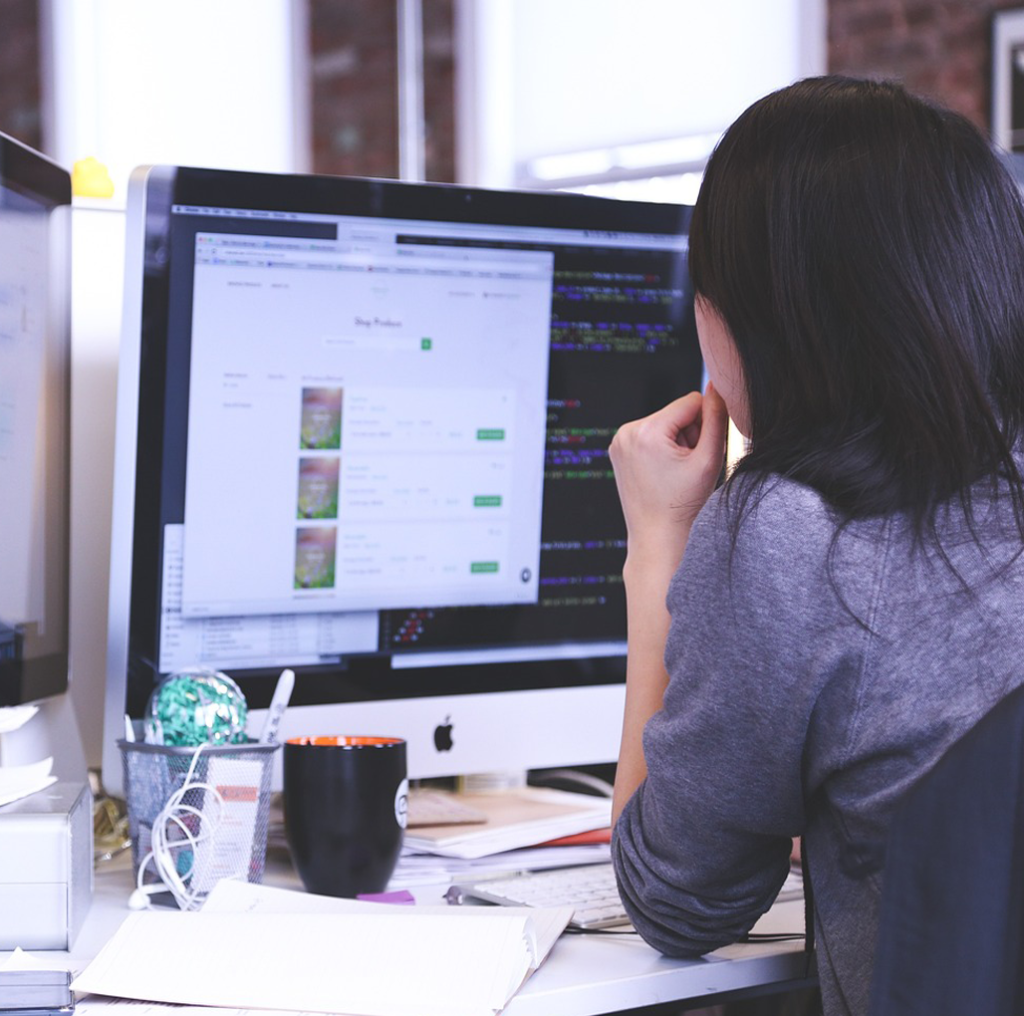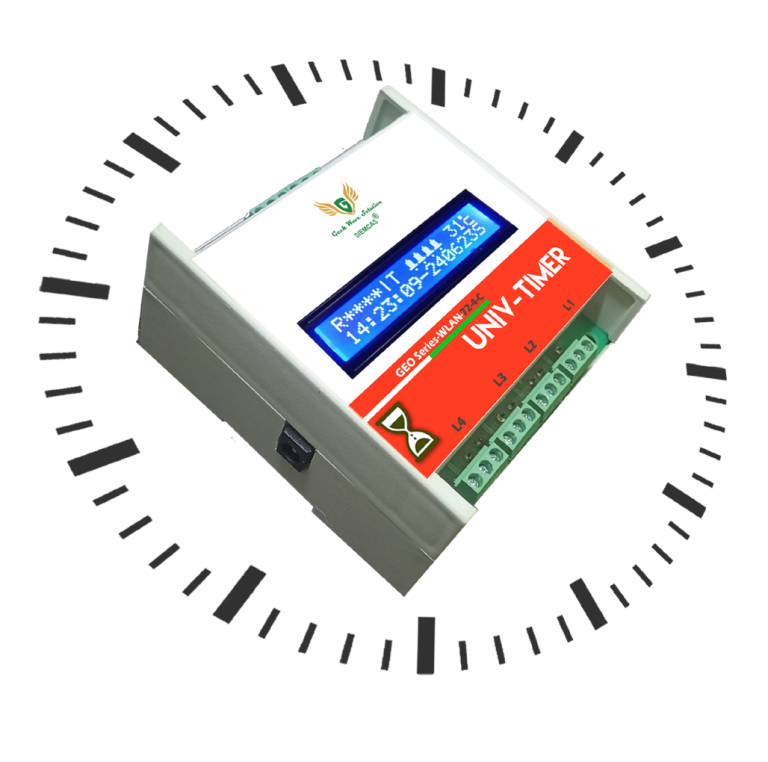 Geek Wave Solution is Software and Embedded Development Company established in 2011. We have a…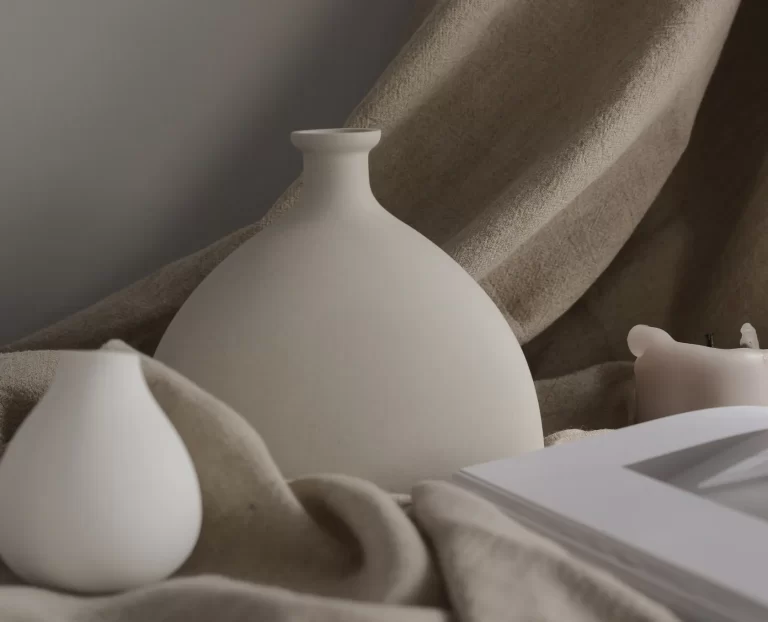 Lorem ipsum dolor sit amet, consectetur adipiscing elit, sed do eiusmod tempor incididunt ut labore…
Lorem ipsum dolor sit amet, consectetur adipiscing elit, sed do eiusmod tempor incididunt ut labore…
Subscribe to Our Newsletter