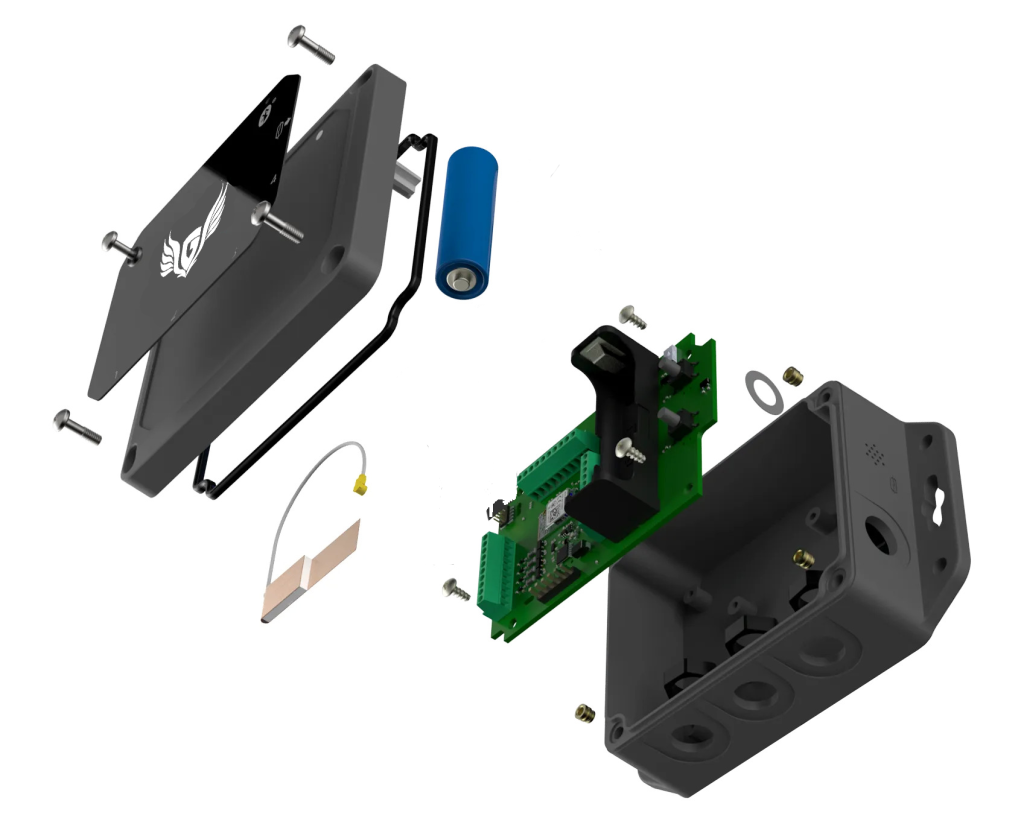 OEM (Original Equipment Manufacturer):
Our company designs and manufactures products based on the specifications provided by our clients. An OEM typically handles the entire manufacturing process, including sourcing the necessary components, assembling the product, and packaging it. The brand/client then markets and sells the finished product under its own name.
 ODM (Original Design Manufacturer): An ODM, on the other hand, not only manufactures products but also takes responsibility for the design and development of the product. In this case, we not only follow the client's specifications but also contribute to the design process, often providing a complete product design solution.
PCB design, also known as Printed Circuit Board design, is the process of creating the layout and configuration of a printed circuit board. A PCB is a key component in electronic devices, functioning as a platform for connecting and mounting various electronic components.
Here are the key steps involved in PCB design
PCB design requires expertise in electronics, understanding of circuit design, knowledge of PCB fabrication and assembly processes, and proficiency in using PCB layout software. It is a critical step in the development of electronic devices and plays a crucial role in ensuring reliable and efficient performance.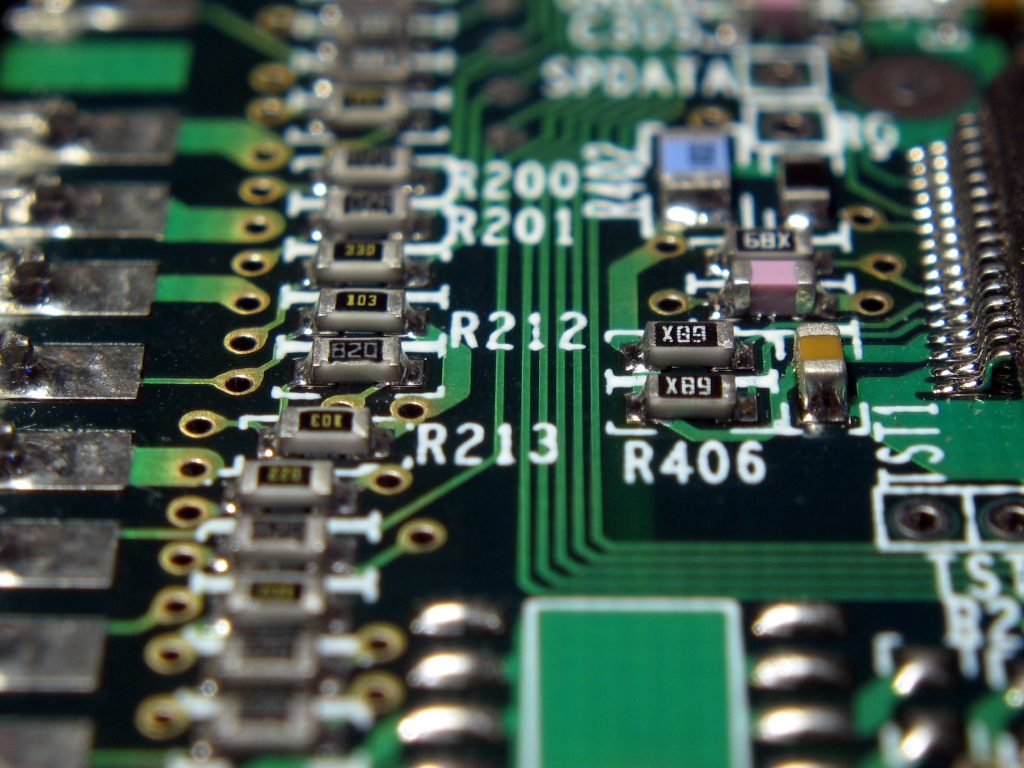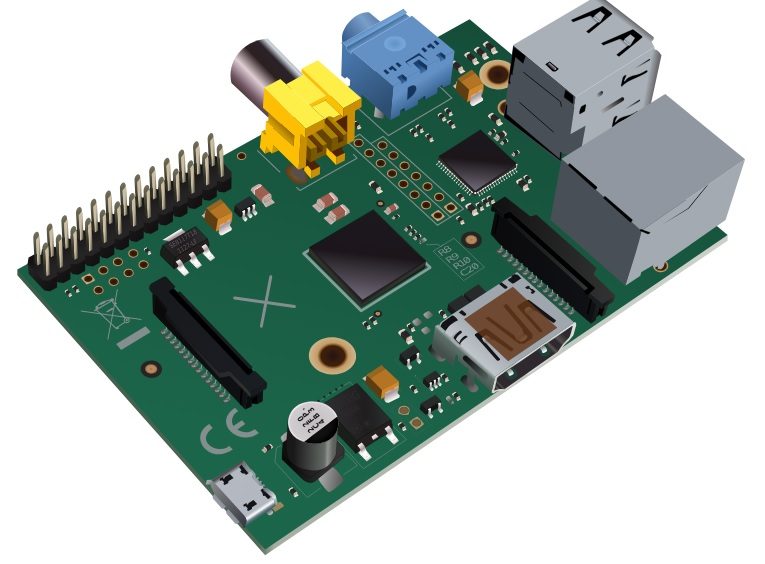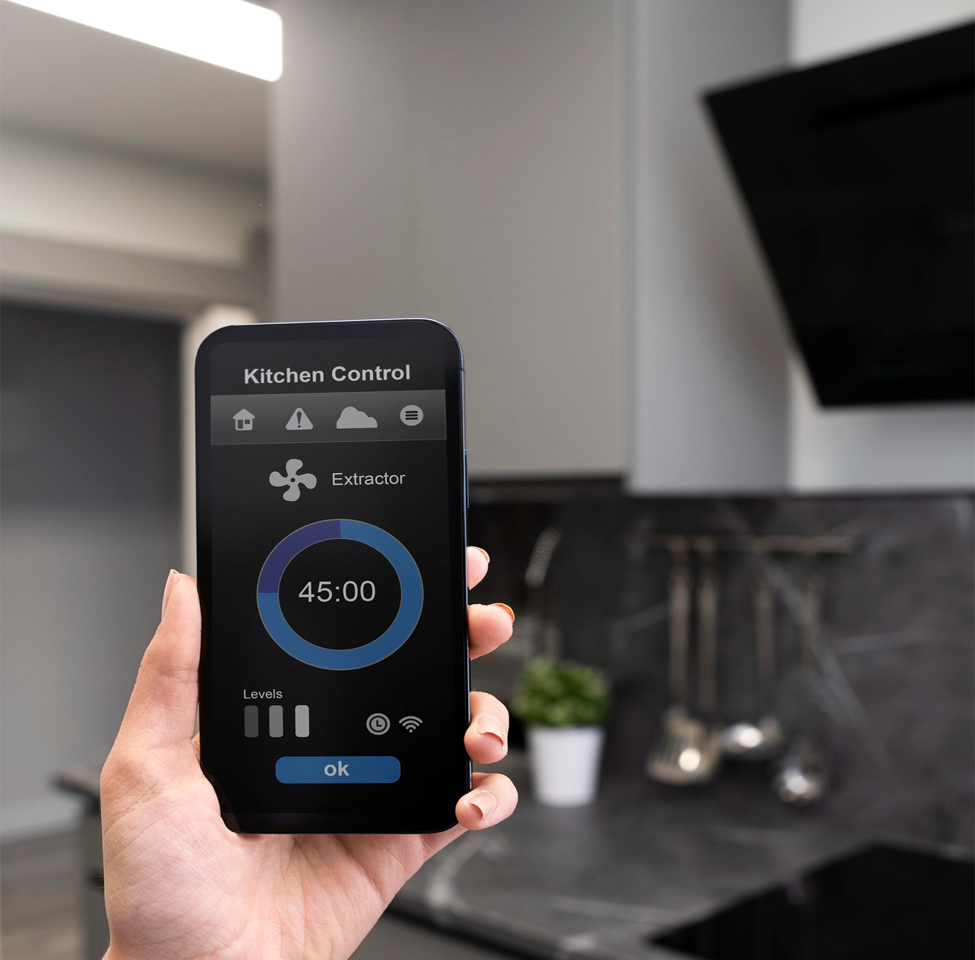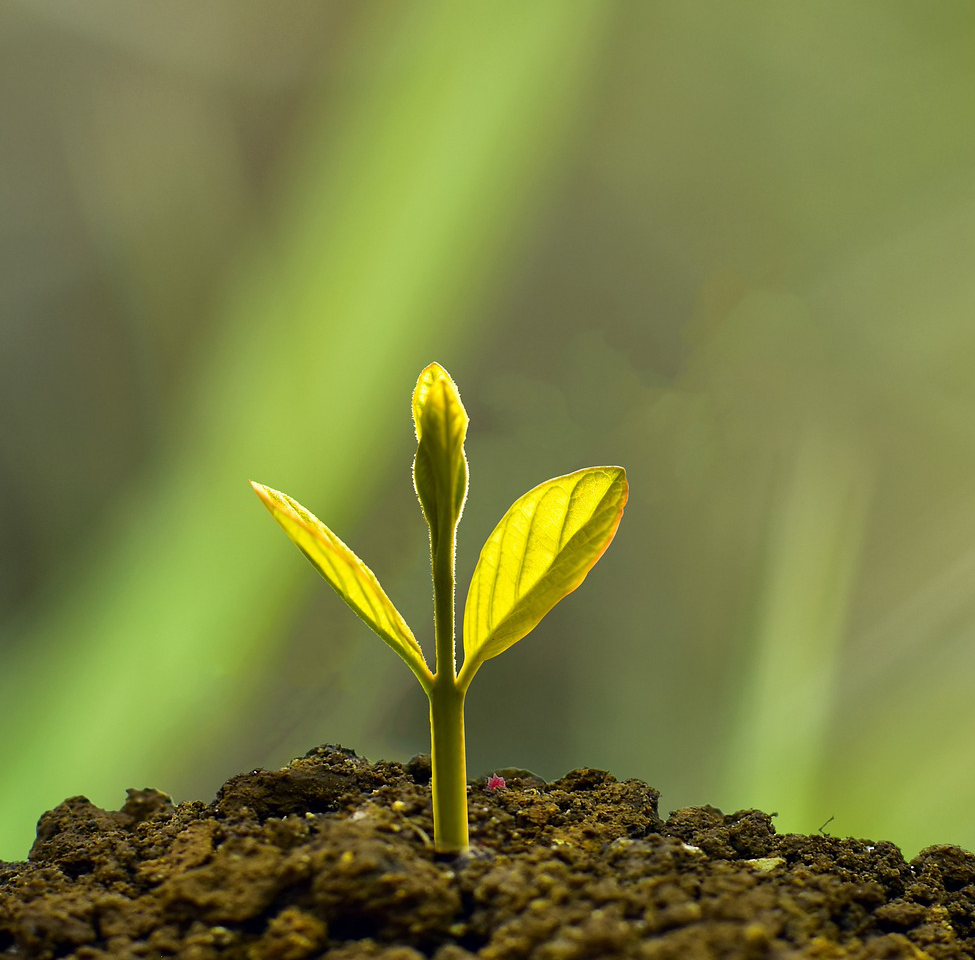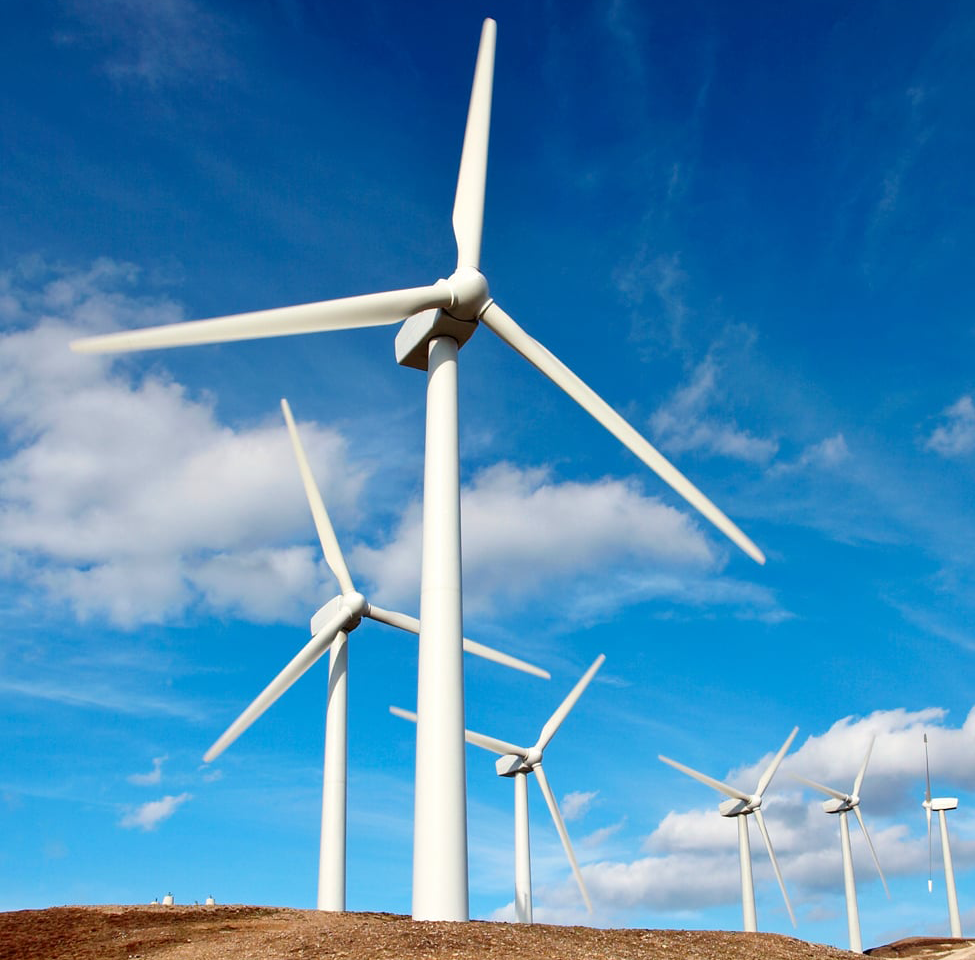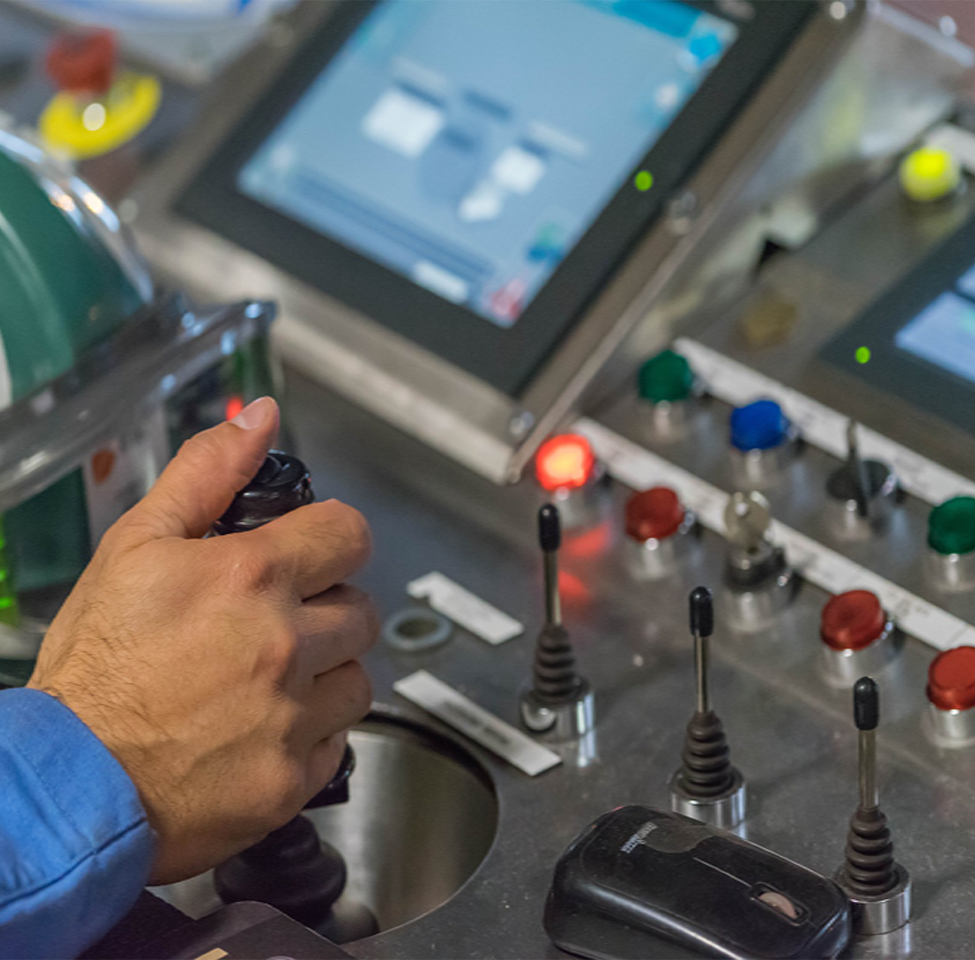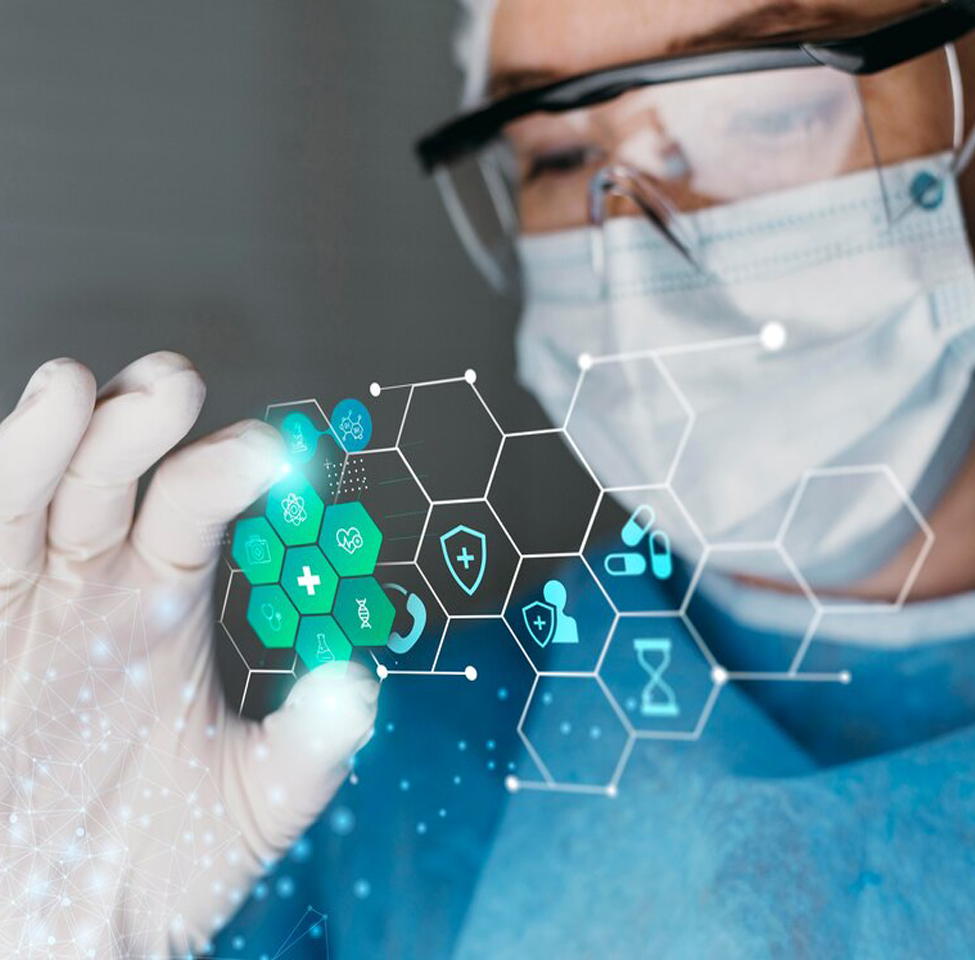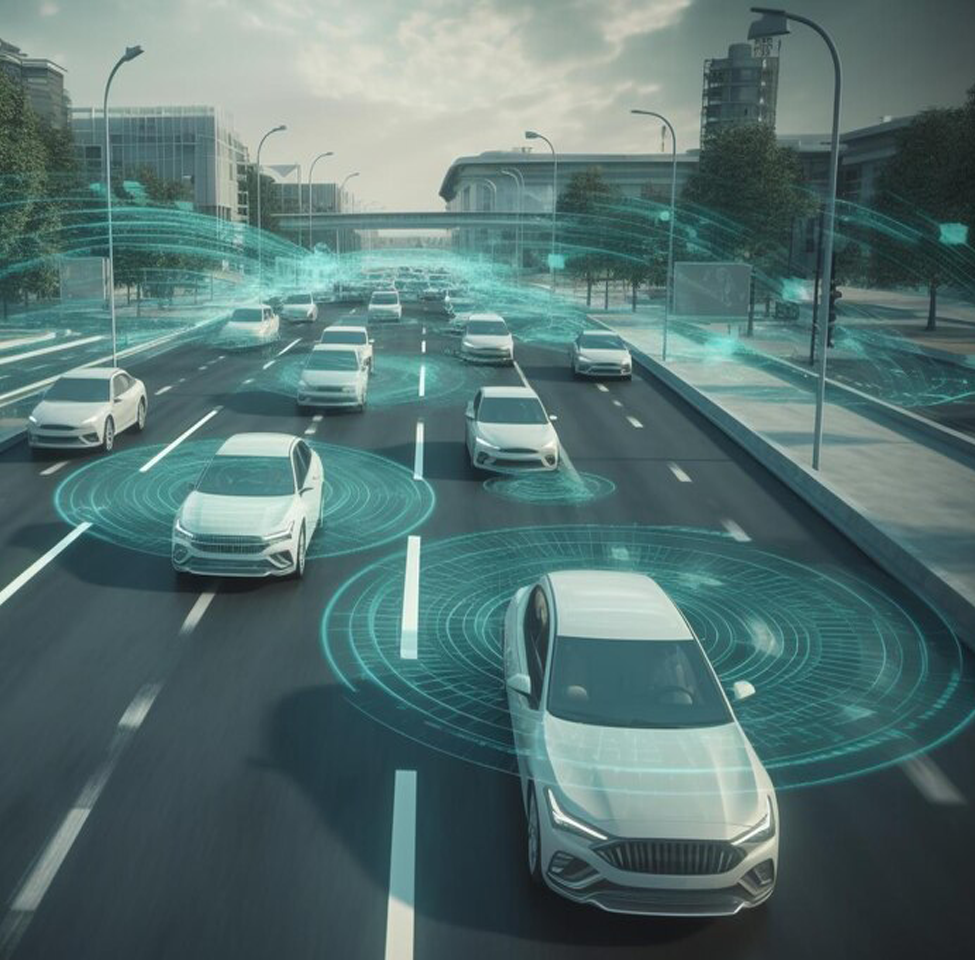 Environmental Sensors
| | | | |
| --- | --- | --- | --- |
| PH sensors | ORP Sensors | Light Sensors | Dissolved Oxygen |
| Gas Sensors | Temperature | Water Sensors | Nitrate Sensors |
| CO2 Sensor | Humidity | Soil Sensors | chlorophyll Sensors |
| Dissolved Oxygen | Air Quality | TDS Sensors | Sludge Sensors |
Motion Sensors
| | | |
| --- | --- | --- |
| PIR | Motion detection | Proximity sensor |
| LIDAR | Impact Sensor | Vibration sensor |
| Microwave | Linear Sensor | Accelorometer |
| RADAR | Structural Sensor | Gyroscope |
Level/Range Sensors
| | |
| --- | --- |
| UAV | Waterflow sensor |
| Obstacle sensor | LIDAR |
| Material level | RADAR |
| Liquid level | Ultrasonic |
Motion Sensors
| | | |
| --- | --- | --- |
| PIR | Motion detection | Proximity sensor |
| LIDAR | Impact Sensor | Vibration sensor |
| Microwave | Linear Sensor | Accelorometer |
| RADAR | Structural Sensor | Gyroscope |
AC/DC Power Sensors
Voltage Sensor
Current sensor
Frequency
Power factor
Wirelss Solutions
| | |
| --- | --- |
| RF | ZIGBEE |
| WIFI | Z-Wave |
| Bluetooth | LTE |
| LORA | IR |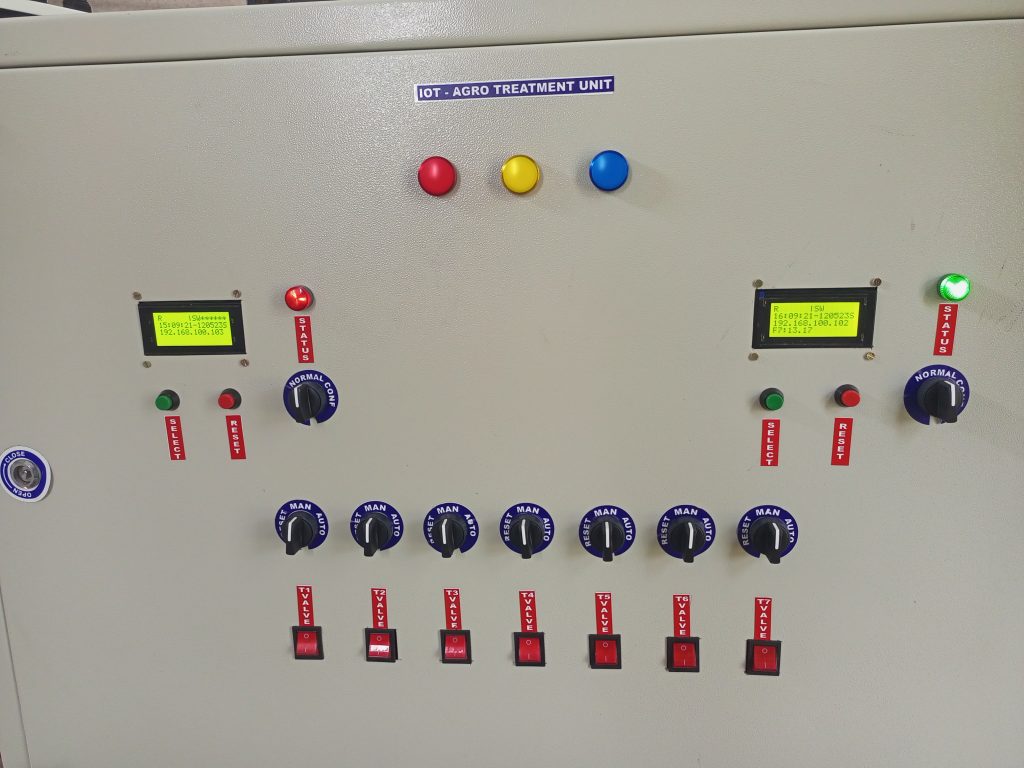 IoT – Agro Treatment unit is used for statistics and analysis about the growth rate of plantation for Agriculture Research Institute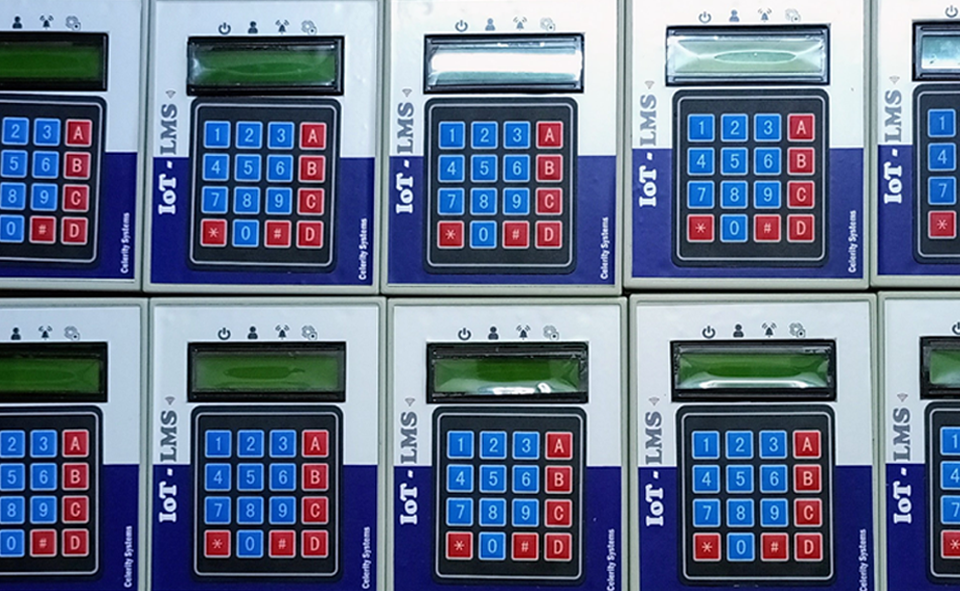 RFID Line Monitoring Sytem
RFID and Wireless Line Monitoring System for Leather Products manufacturing unit
Subscribe to Our Newsletter